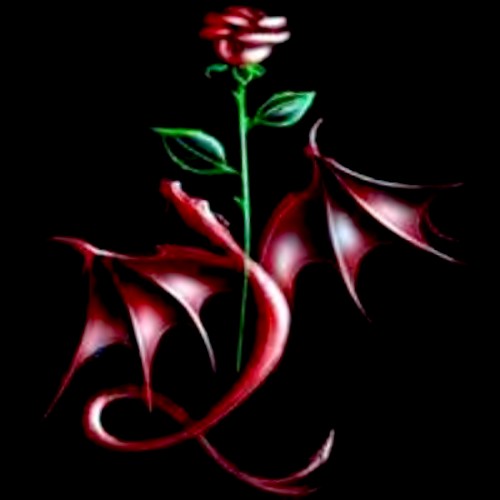 The Poet and Her Poems

JAN HAILE CLARK
Jan Haile Clark is a published poet in America. She is married and has two grown children.She has
been writing poetry for many years about the emotions and feelings that everyone has in
their life. Her poems were written in English and translated into Arabic.
Her poems, which have been translated are as follows:



Please continue to check back as more poems
will be added as they are translated.